Optimizing Your Contact Title Search
Overview
Learn to optimize your search by selecting the appropriate contact title for your ideal customer profile.
Contact Search
The Extension algorithm works by searching for contacts by the title listed on sites such as LinkedIn. Optimize your search by inputting the seniority level and the department.
For example, try searching for 'VP of Product Marketing' rather than just 'Product Marketing'.
If you're unsure of the title, you can use one of the preloaded recommendations. Just begin typing a title and suggestions will begin auto-populating.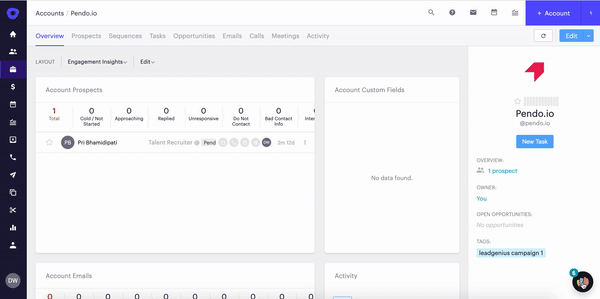 The Extension will display several options of contacts for you. The more specific you are with title, the fewer options you'll have to choose from. The Extension Token is only used once you click 'Get Contact Information' so feel free to play around with the department and seniority levels.